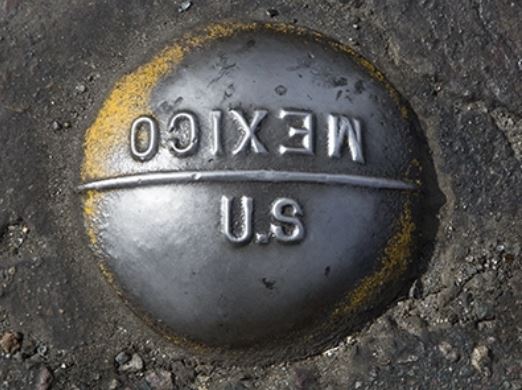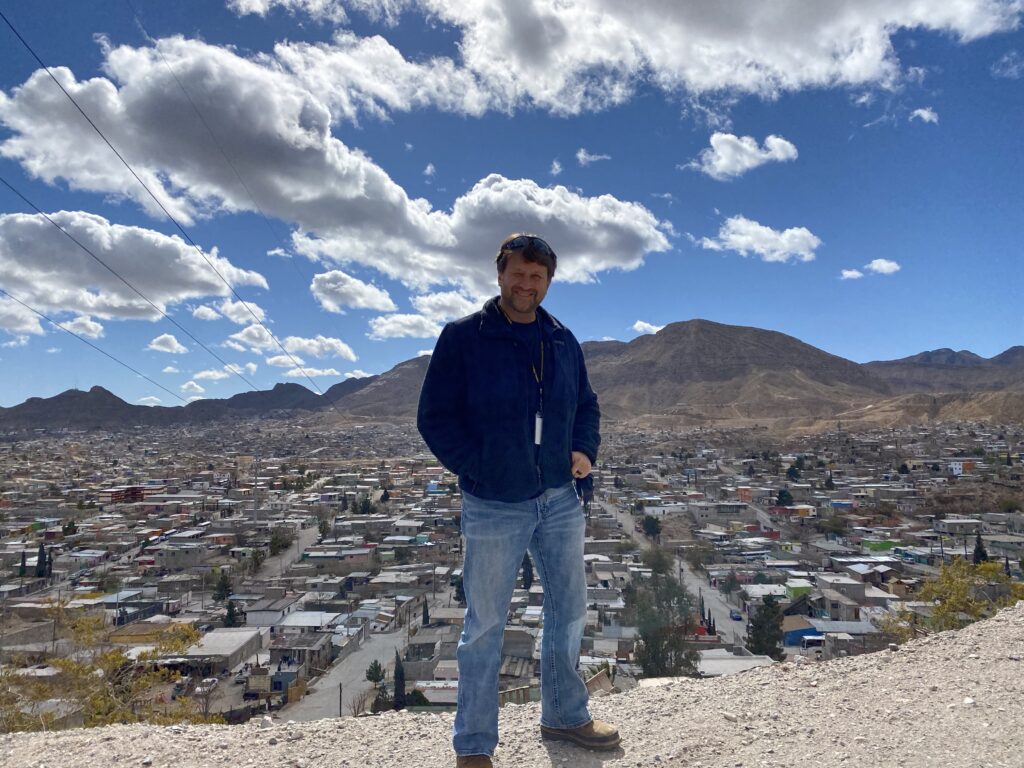 In a series of written and video reports from both sides from the US-Mexico border during 2021, Todd Bensman explores the causes and consequences of the mass-migration crisis that began in the run-up to the national presidential election, with anticipation among aspiring immigrants that Joe Biden would win, and which quickly escalated after he did. This ongoing series of stories from the border will reflect conditions in the El Paso, Big Bend and Del Rio Border Patrol Sectors of Texas for the balance of Biden's first year in office.
Rio Grande Valley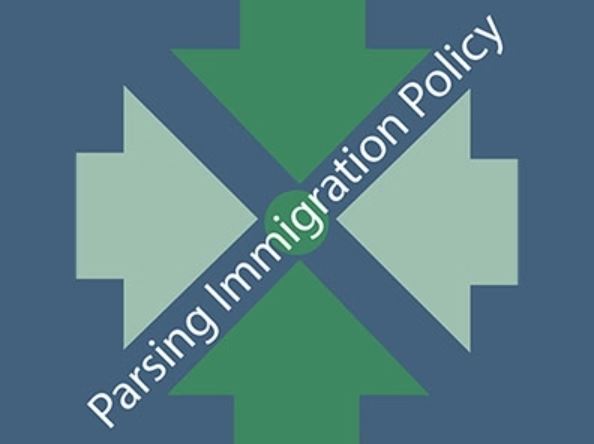 Todd Bensman, the Center's Senior National Security Fellow, traveled to the Rio Grande Valley in South Texas to investigate how the Border Patrol, Texas National Guard, and Texas Department of Public Safety are handling the influx of illegal immigrants. Having viewed this area – ground zero for illegal immigration crossings – by water, air, and land, Bensman shares his observations on enforcement at the border, where federal law enforcement has been ordered by the Biden administration to stand down, and now spends more time processing and welcoming illegal immigrants than apprehending them. Bensman and the host of Parsing Immigration Policy, CIS executive director Mark Krikorian, share their views on the normalization of federal agents passively observing and even facilitating mass illegal entry. Is the federal government in effect running an enterprise jointly with the Mexican smugglers?
---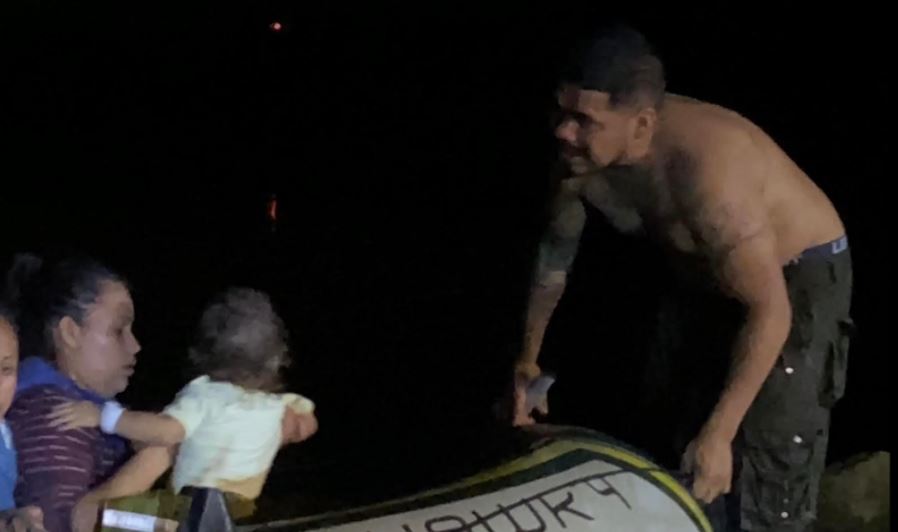 Surely, one of the most unusual yet least-reported or publicly discussed aspects of the current mass-migration crisis is that law enforcement officers do not arrest the raft coyote smugglers anymore, even when they're just feet away. As a result of this hands-off truce, those smugglers now freely and fearlessly do their work right in front of agents who, as CIS has extensively reported, feel they are under orders to act more like Walmart greeters than law enforcers.
---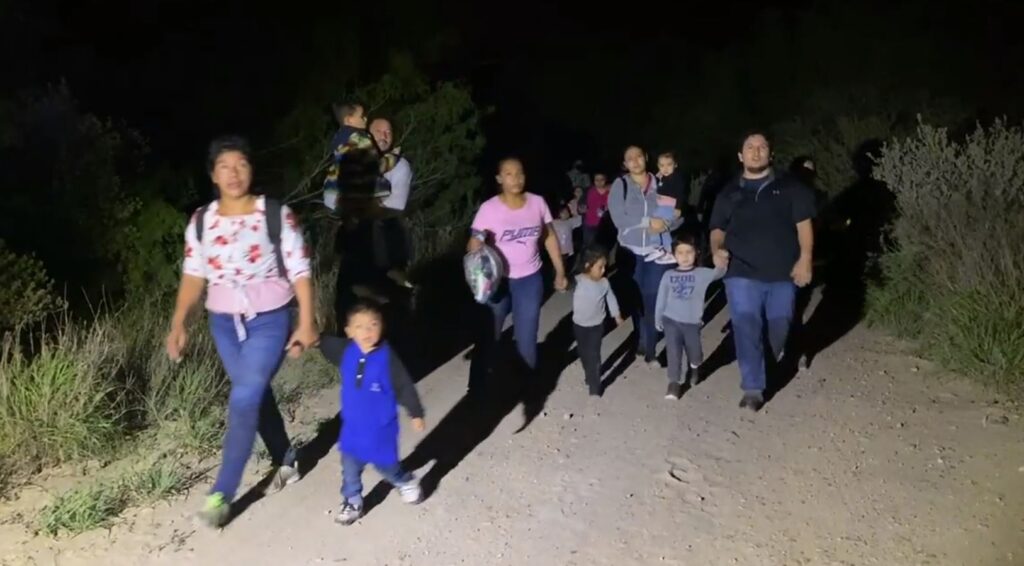 In all my years of working on the border, I had never witnessed anything like what I would see at just one of hundreds of openly established raft crossing points along the south Texas border, a reflective microcosm of a mass illegal immigration involving mainly families and children. All through that night and deep into the morning on the Texas riverbank, I watched what reminded me of a D-Day-like landing of Mexican cartel smugglers paddling blow-up rafts — sometimes two or three abreast in unending succession — brimming with men, women and children — under the indifferent watch of US authorities ordered by the Biden administration to stand down. Mexican cartel raft pilots unloaded passengers just feet away from National Guard soldiers, Border Patrol agents, and Texas Department of Public Safety officers who not very long ago would have pounced on them. In a most unnatural truce between natural adversaries, all badged American authority figures now work under orders to do nothing to obstruct the delivery of foreign families and to do everything to keep them moving inland to processing stations.
---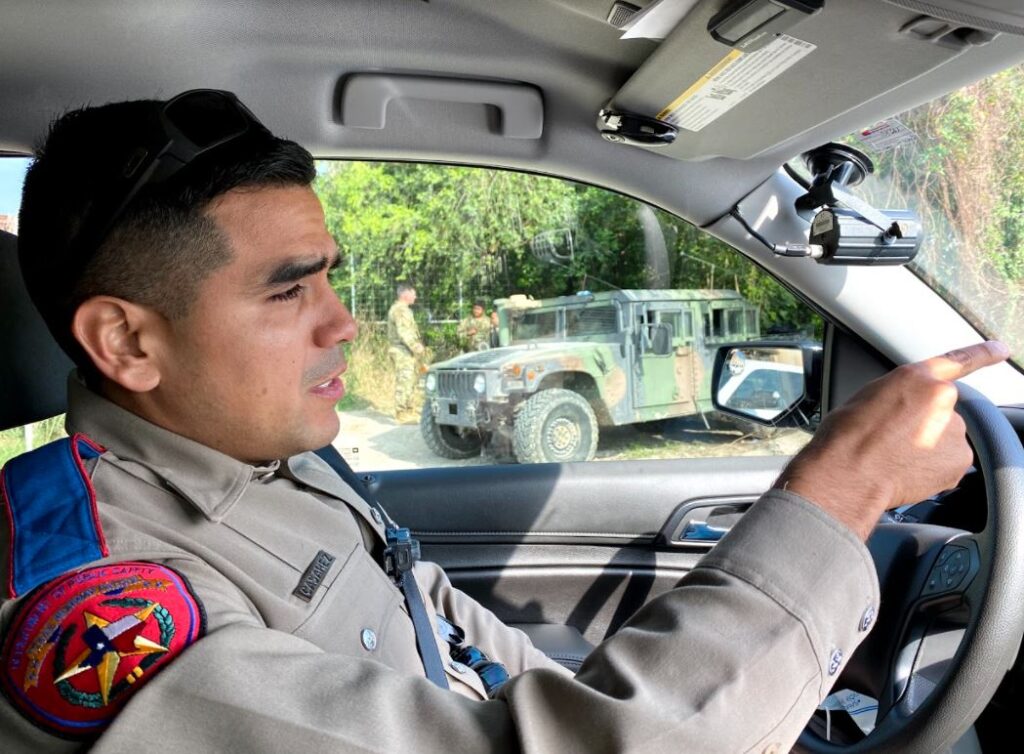 The State of Texas has invested heavily in a new border security operation to fill what Republican leaders perceive as a federal failure at the southern border with Mexico. It has deployed the Texas Department of Public Safety air, land, and marine. The last time DPS similarly invested in border security like this was an $800 million Operation Strong Safety during the Obama administration years.
---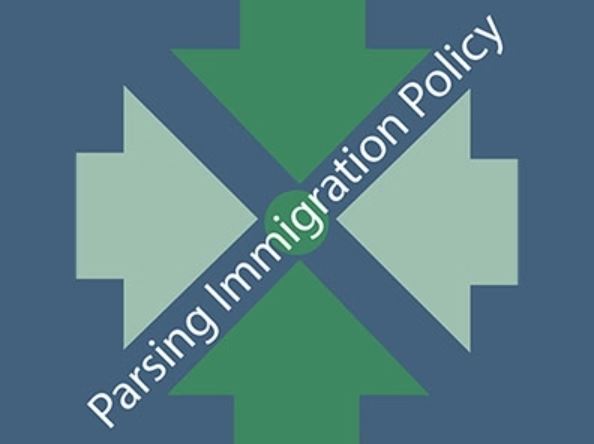 During his recent trips to both sides of the U.S.-Mexico border, Todd Bensman, the senior national security fellow at the Center for Immigration Studies, spoke with human smugglers and their migrant customers, as well as border agents and local residents. Bensman shares their stories about the consequences of U.S. policies that have caused the surge of illegal crossings at the border. They range from the smuggling cartels' sales pitches to potential migrants in Central America to persuade them to spend thousands of dollars on a risky journey to the U.S., to the dispersal of these illegal migrants across the country through Biden's "catch-and-bus" policy of releasing these lawbreakers on the honor system.
---
Big Bend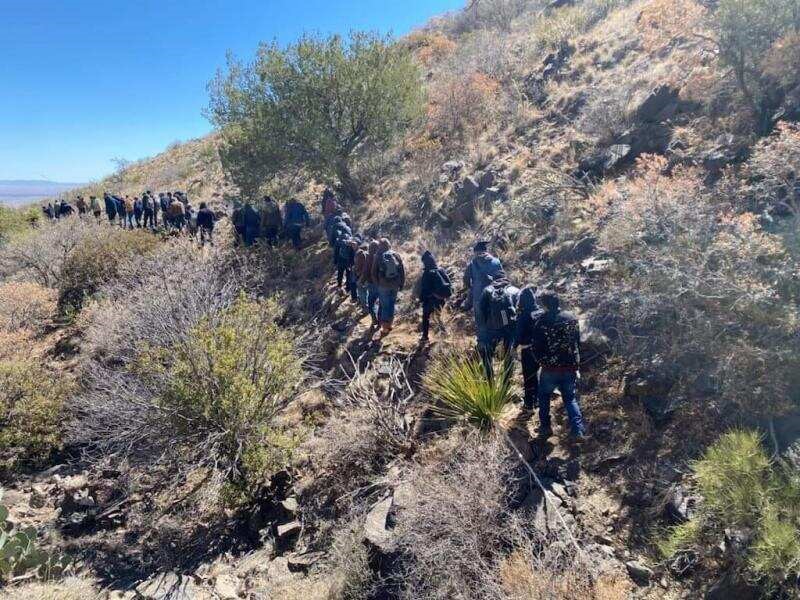 For the first time in local memories, rising streams of large groups — 50-to-100 illegal immigrants each — are constantly flowing through the normally quiet Big Bend Sector, one of the biggest, most remote, and perhaps out-of-mind of the eight designated CBP operating areas along the southern border. With 165,154 square miles and 571 miles of Rio Grande border in West Texas, Big Bend also is historically the least trammeled by illegal immigrants, perhaps because of its deterring harshness. Not anymore, though.'There's no one watching', a smuggler says.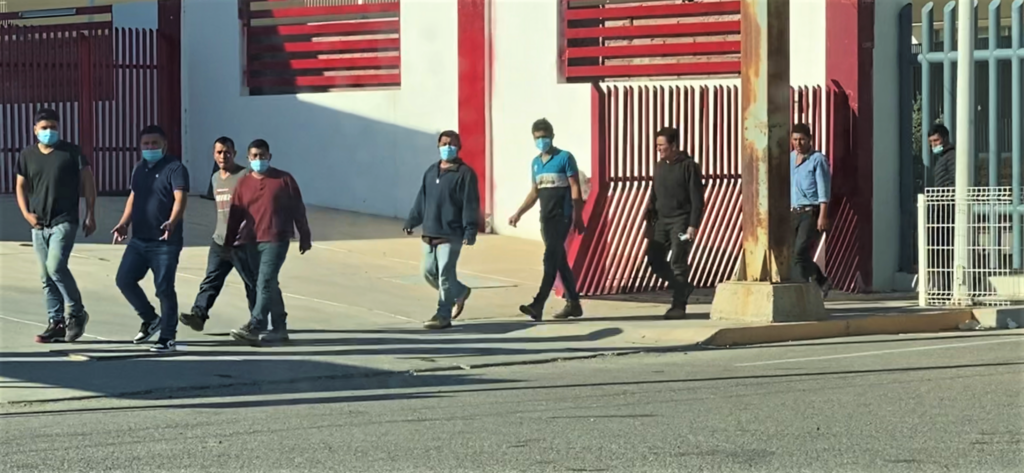 Interviews in Mexico of nine illegal immigrants describe how the ultra-violent La Linea drug cartel is cashing in on Biden's new border enforcement leniency. The cartel has deployed a cold-call sales force throughout Central America, at least, selling all-inclusive travel packages for about $11,000 to Central Americans, where the salesmen found that word of the new laxity had predisposed young men to buy in.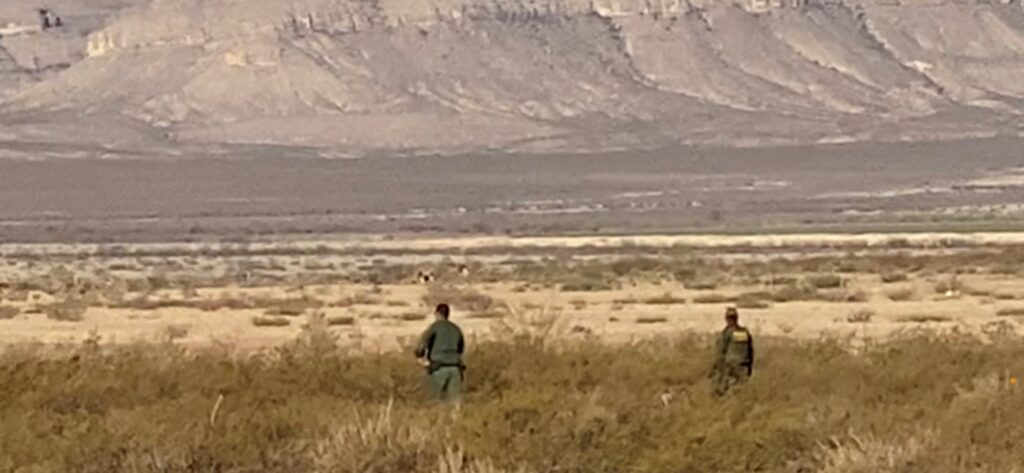 Why the mass migration crisis is more severe than official reporting suggests. What the general public sees each month are CBP figures that only reflect actual physical "apprehensions" or "encounters", published as the primary indicator of how many people are illegally crossing the land borders. But got-away statistics would true the total numbers higher into politically uncomfortable reality.
---
Del Rio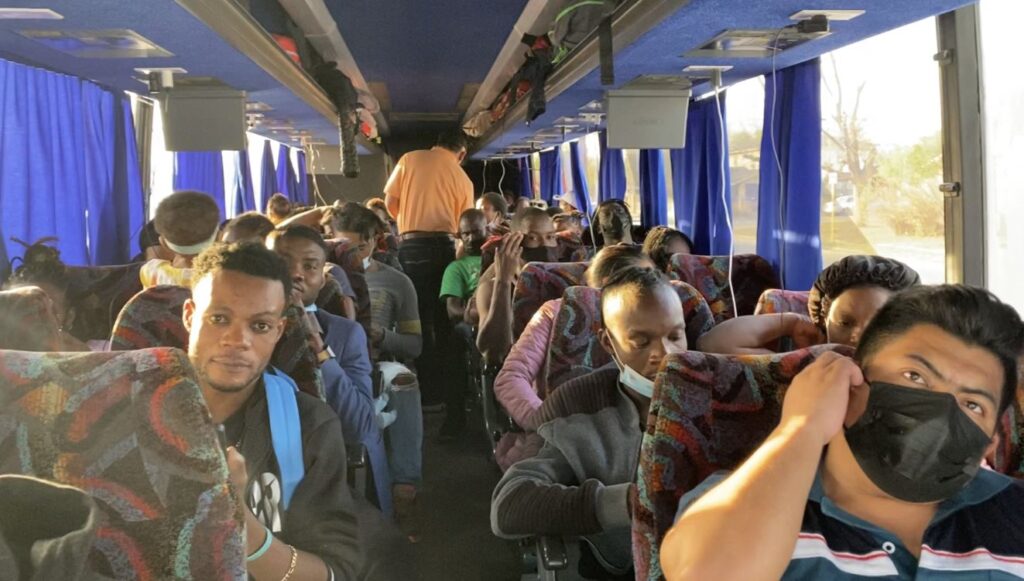 Tens of thousands of immigrants caught illegally crossing the border and then released under the new leniency policy of President Joe Biden are now dispersing to four corners of the United States on buses, with some of the more moneyed ones taking passenger jets. They often drop their Haitian, Venezuelan, and Cuban passengers in Florida and New Jersey. Those from Nicaragua and other Central American nations have been delivered to Tennessee, Massachusetts, Indiana, Michigan, North Carolina, Georgia, Kentucky, and to large cities in Texas such as Dallas and Houston.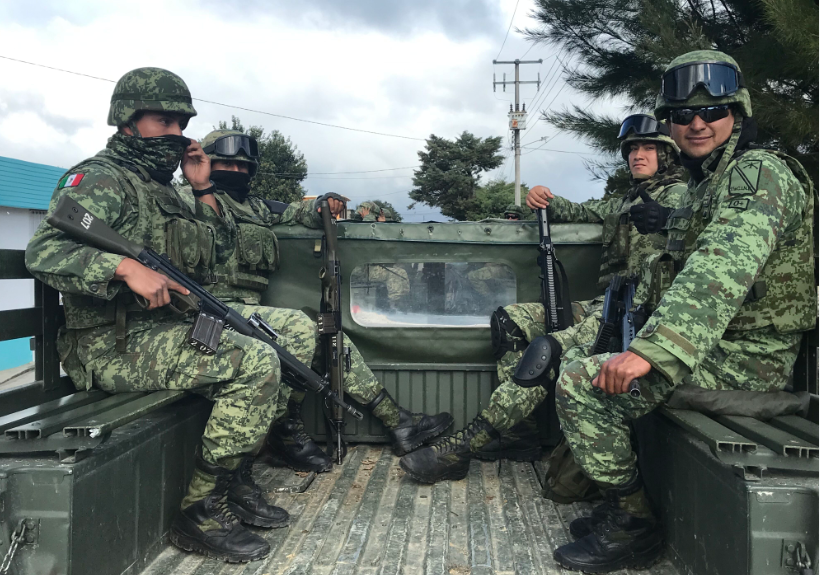 The Biden administration has cut a deal to have Mexico maintain and expand a national guard deployment on its southern border with Guatemala, as a means to temper the embarrassing political specter of the mass-migration crisis. But immigrants in far northern Mexico describe at least five methods by which they busted the southern blockade.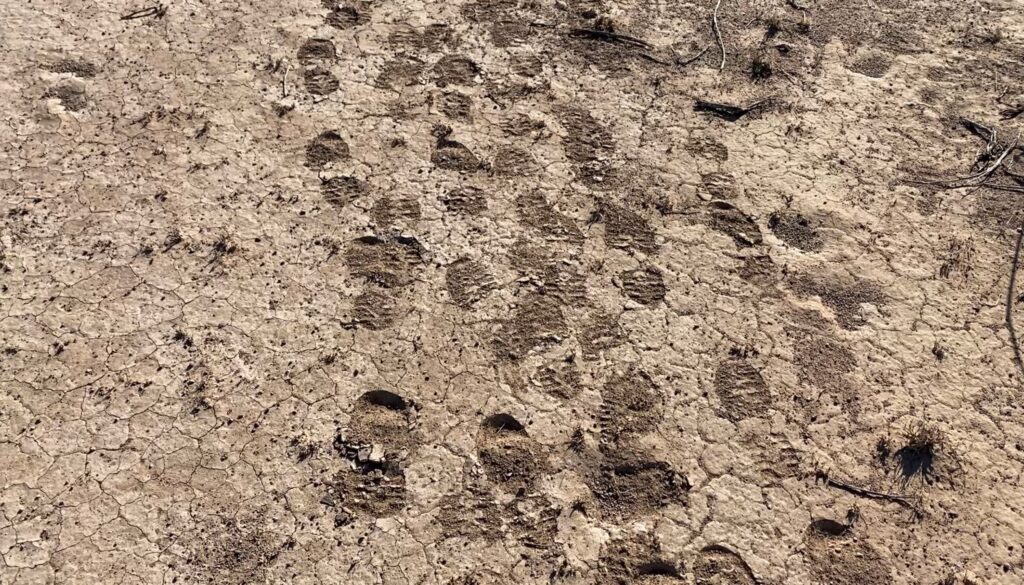 Aspiring illegal immigrants in the area are among thousands tapping a kind of black market "shopping" network that, in this time of inconsistently applied American lenience, identifies U.S. border sectors that reportedly work well for illegal immigrants. Such shopping would seem a natural outgrowth of inconsistent application of policies across the southern border since the Biden inauguration and various executive orders reversing Trump administration policies.
---
El Paso-New Mexico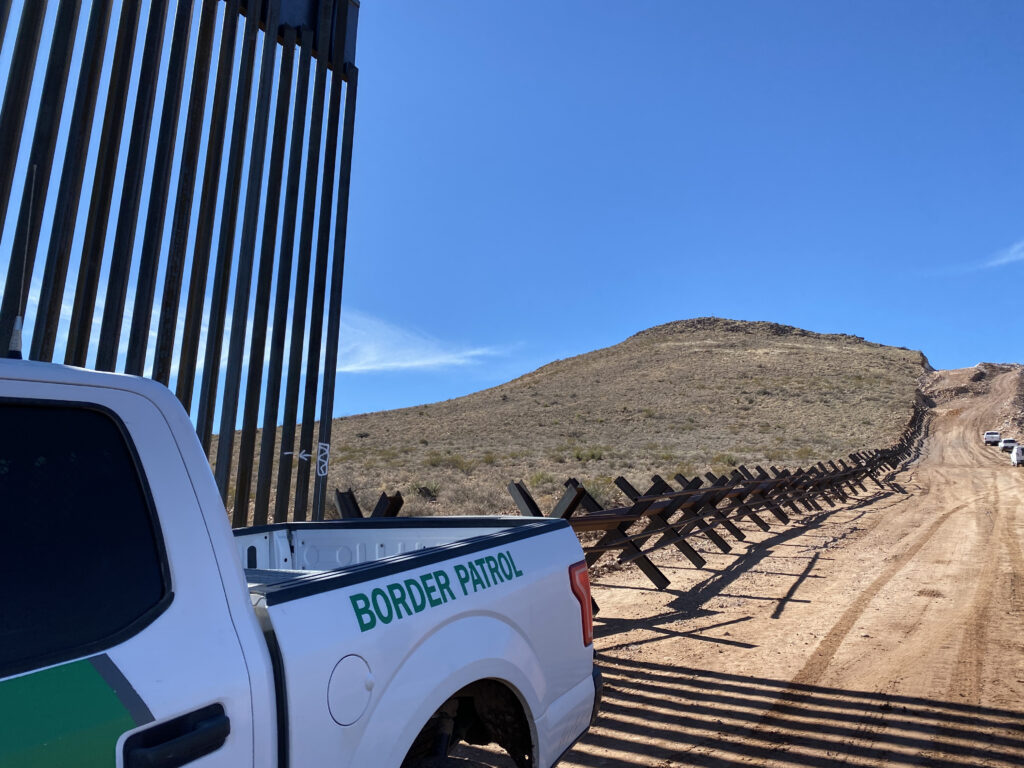 A dozen U.S. Border Patrol agents who, by virtue of their 40-hour weeks working with and without new and old border walls, feel they are the only ones who can speak with authentic, first-hand expertise as to how well the wall systems work. Here's what they think about President Joe Biden's decision to end construction on Donald Trump's border wall in late January, 2021.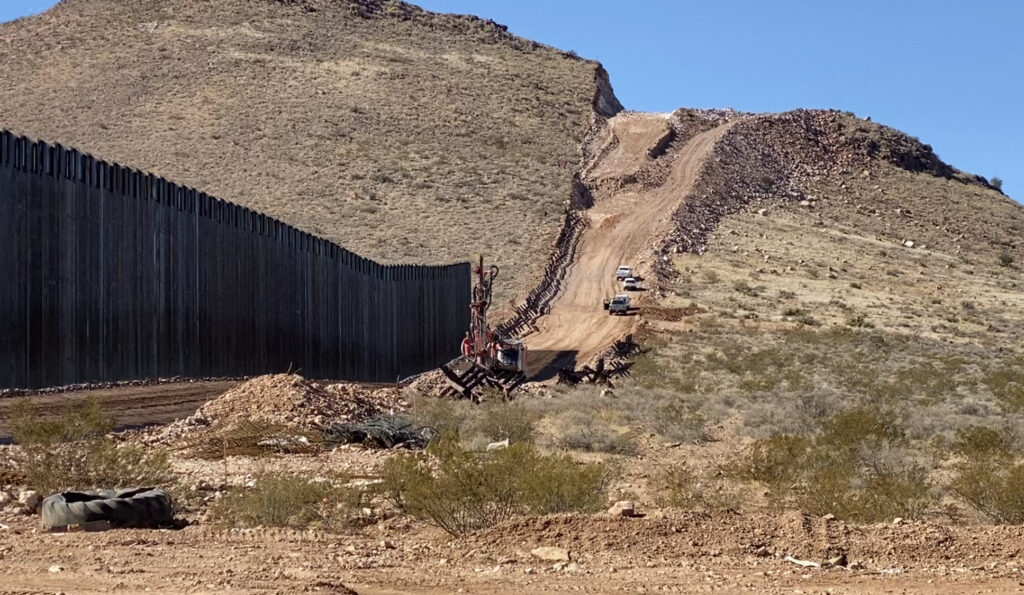 In line with President Joe Biden's proclamation to end construction of the southern border wall, the heavy machinery that had built 450 miles of it under President Donald Trump suddenly fell silent on Wednesday, January 27. Bensman was there when the work-freeze hit and most workers didn't show up at one of many construction sites. This site was deep in the wind-raked desert of New Mexico at Monument 31, some 75 miles west of El Paso and 30 miles further from this town known for a 1915 battle with the famous Mexican rebel Pancho Villa. The fence here stopped abruptly at the bottom of a steep hill. About a mile or so away over that hill and beyond, construction on a connecting wall segment also stopped, leaving the mile-long gap of no barrier at all.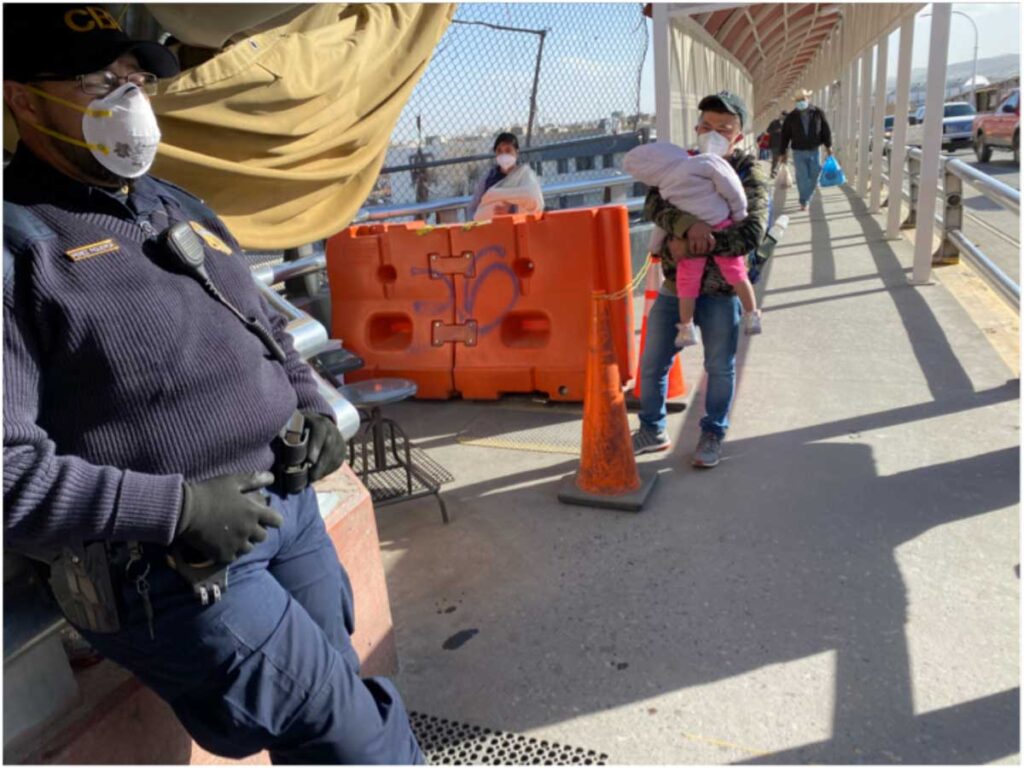 Frustrated that Biden hasn't opened the border fast enough, Cubans and others talk of simply rushing over. "They are going to do something very interesting, and it's not going to be at the bridge this time," Manuel said, based on the chatter in one Cuban social media group of 1,300 members and in another one of a thousand Central Americans who may join in the charge. "If it turns out that there is no hope of crossing, it [a mass charge] will happen again. They don't want to do anything wrong, but they are tired of being in Mexico."