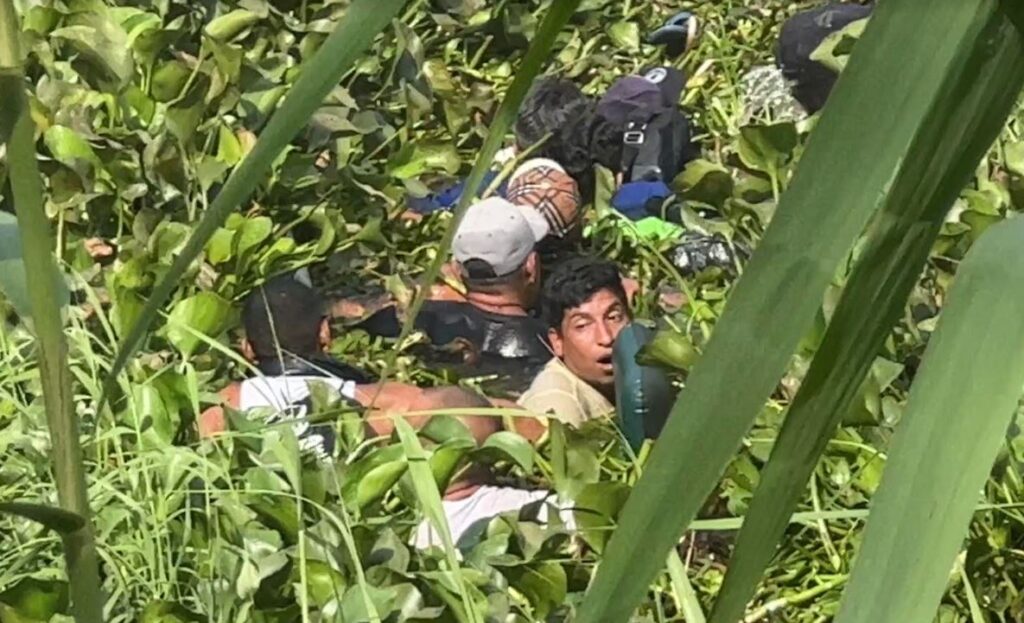 CIS analyst Todd Bensman is live at the border in Matamoros and Reynosa, Mexico at a massive migrant camp. He has been watching thousands of migrants flooding into the U.S. all day; they are not waiting for the end of Title 42. Mexican immigration officials on the ground are powerless to do anything. See Bensman's Twitter feed videos and timeline of Tweets from the field here.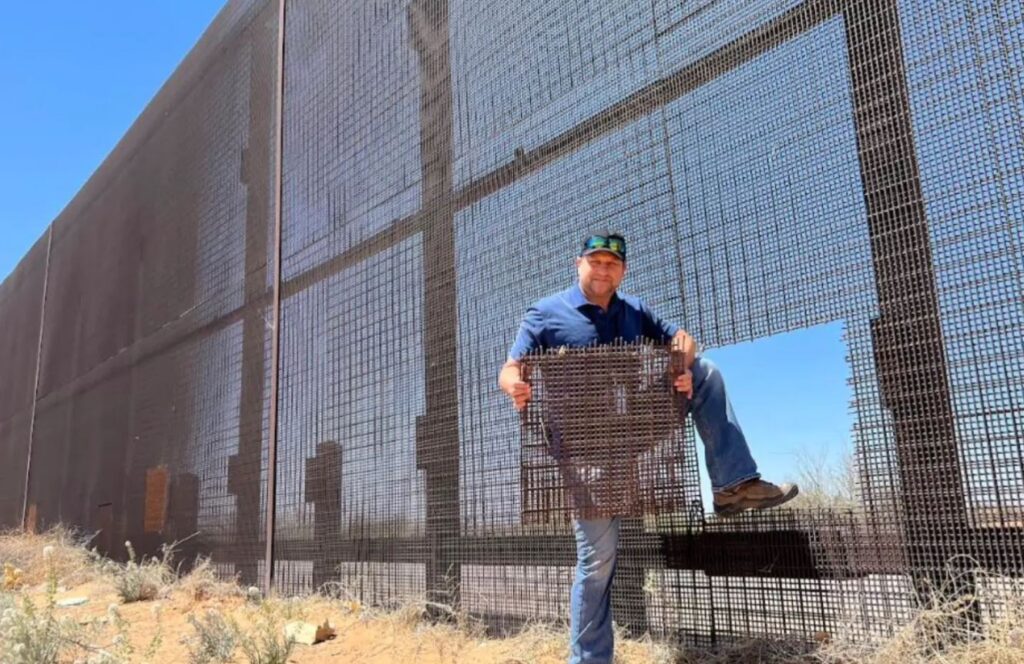 Although Americans won't see this part of the ongoing mass-migration crisis, runners and gotaways are expected to be the next big thing at the southern border in the aftermath of Title 42's end. "It's going to be a dramatic increase, is what we're expecting," one senior Border Patrol official in the area told me. "We're expecting huge increases in attempts to evade apprehension in the next couple of two or three weeks. There are too many holes in the dike and we're running out of fingers."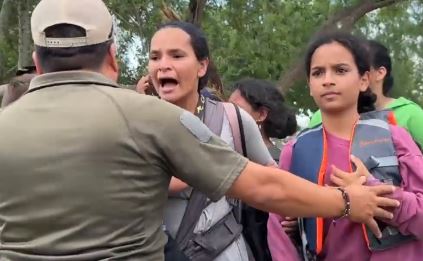 The Center for Immigration Studies asked several of the Mexican immigration officers what was going on and learned that President Joe Biden's Department of Homeland Security has been coordinating these mass swims with Mexico's immigration service, INM, at high levels on an encrypted Whatsapp channel. The officers explained that their senior officers were in touch with U.S. Customs and Border Protection officials about how many immigrants were gathered and were prepared to cross the river at any given time. "We're letting them know that there's a group of people ready to cross," one officer explained.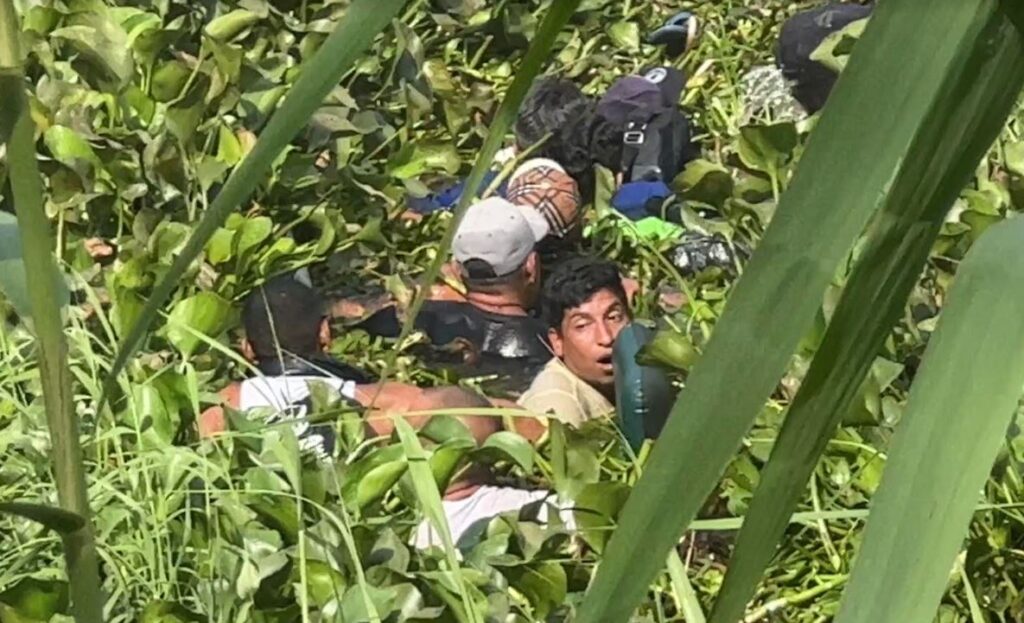 A group of maybe 100 or 150 people would get up as though in response to a signal, and then there was a pause, followed in a little while by another group. So I asked the Mexican immigration officials on site what was going on, and they told me something shocking. They said their superiors were coordinating with US officials on when to let illegal immigrants cross the river. Biden's DHS wanted to make sure they were finished "processing" a batch of migrants before the next batch came across, to make the whole process look less chaotic and newsworthy. To achieve that, they were collaborating with Mexican officials through an encrypted social media chatroom on when to allow the next group to cross. This goes beyond just acquiescing to illegal immigration — it's facilitating it.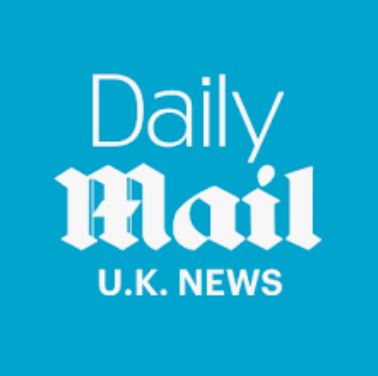 Armed only with hand-held radios, four uniformed Mexican immigration officers didn't hear the pounding footsteps until it was too late. They were going to be overrun. A charging, screaming crowd of migrants, some carrying young children in their arms, stampeded down the bank of the Rio Grande River just outside of Matamoros, Mexico.
I watched as the immigration officers tried to hold back the mob, but it was pointless. When force failed, they tried reason.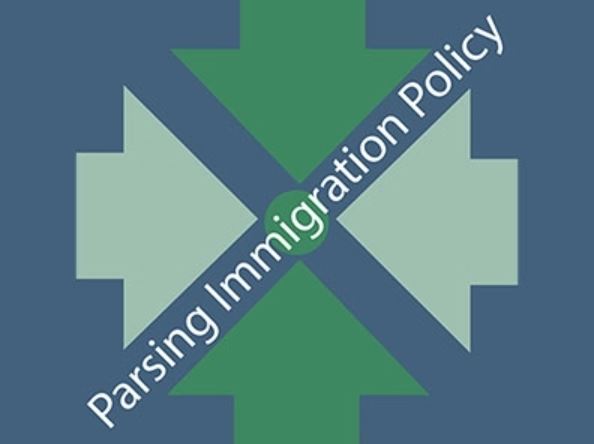 Title 42, the public-health rule that allows the Border Patrol to expel border-jumpers without a hearing, ends tonight at 11:59pm. It remains unclear how the Biden administration plans to enforce the border, which is already being flooded by migrants who are crossing by the thousands.
Todd Bensman, the Center for Immigration Studies' Senior National Security Fellow, joins this episode of Parsing Immigration Policy from Matamoros, Mexico, located right across the U.S.-Mexico border from Brownsville, Texas. Bensman has interviewed migrants who have made their way to Matamoros from all over the world with plans to illegally cross into the U.S. Large encampments have formed in Matamoros, filled with migrants who are hoping to be able to enter the U.S. once Title 42 ends. As Mark Krikorian, Executive Director of the Center and host of the podcast, puts it, these migrants are essentially "waiting for the first sign of weakness from this administration."
Bensman explains that the infrastructure in place at our southern border to process migrants is already overwhelmed, and detention facilities at the border are already at 150 percent capacity. If the situation gets any worse, border officials won't be able to hold them until their court date, and will begin using what the Biden administration calls "safe street releases".