Parsing Immigration Policy, Episode 99 with CIS's Todd Bensman and Art Arthur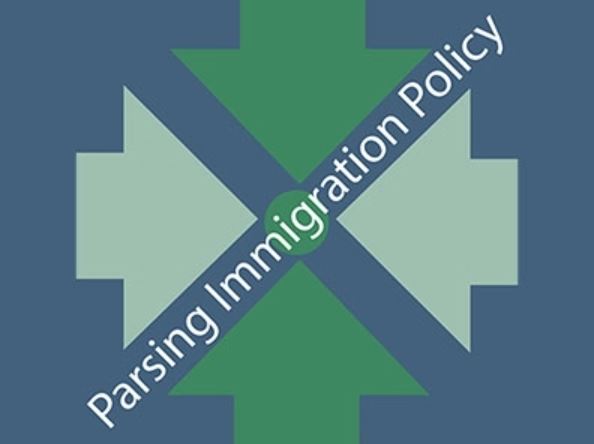 Summary
Illegal immigration discussions typically focus on the southern border of the United States, with little focus on the northern border with Canada. But even the northern border is experiencing a surge in illegal crossings, including increasing numbers of illegal immigrants from further abroad than in the past. While CBP's northern border migrant encounter numbers have not hit the record levels seen at the southern border, illegal immigration there is a growing problem and a national-security concern.
On this week's episode of Parsing Immigration Policy, two experts from the Center join us to discuss this spike and its larger implications: Andrew Arthur, the Center's resident fellow in law and policy, who recently testified before Congress on the surge at the Northern border, and Todd Bensman, the Center's senior national security fellow, who has written at length on how Canada's immigration policies are encouraging illegal immigration into the United States.
In 2016, Canadian Prime Minister Justin Trudeau waived the visa requirement for Mexicans entering Canada, which has contributed to the increase in Mexican illegal immigrants at the U.S.-Canada border. The number of Border Patrol agents at the Canadian border is just a fraction of those assigned at the southern border, and DHS has pulled hundreds of agents from the northern border to respond to the ongoing crisis on the U.S.-Mexico line. Not surprisingly, would-be illegal entrants with the means have increasingly learned that it is much easier to enter through Canada.
In his closing commentary, Mark Krikorian, host of the podcast and the Center's executive, shares his experiences from the Center's recent border tour. The group travelled between San Diego and Yuma, Ariz. – areas that are experiencing unprecedented levels of illegal traffic.
Host
Mark Krikorian is the Executive Director of the Center for Immigration Studies.