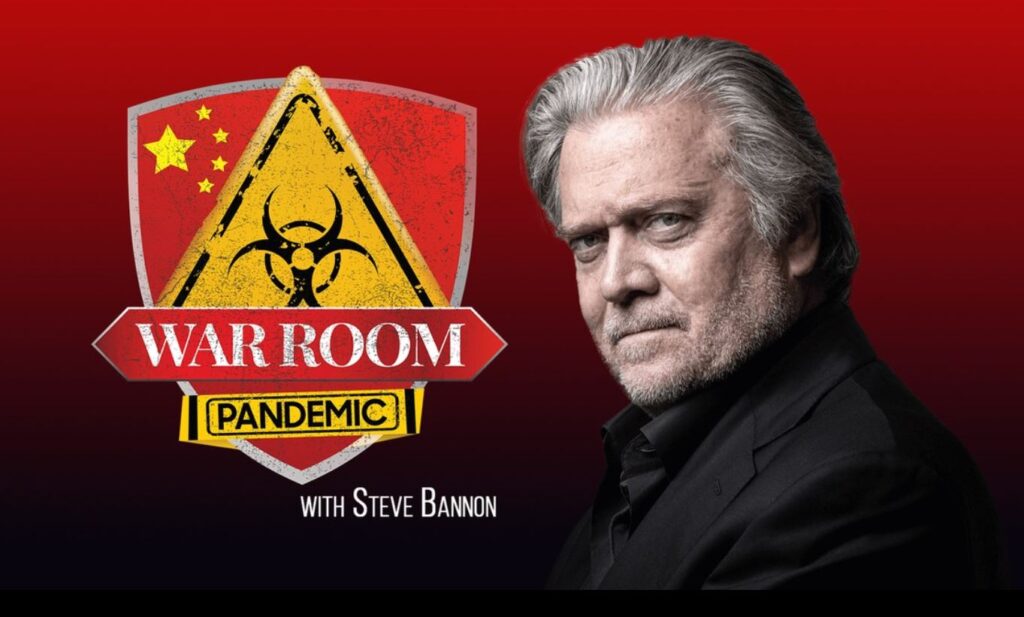 Excerpt:
Bannon: Is this thing with Abbott real or is this proformative?
Bensman: In my opinion, half of it is real and the other half is optics. The half that I think might actually have impact are these safety inspections on trucks. What Abbott is proposing to do is conduct stops, right there as the trucks are coming off of the bridges with freight to be delivered into the United States. That actually could send the message… I didn't actually hear Abbott say this but I think the purpose of that is to back traffic up into Mexico so that trade can't happen. You can actually effect free flow of trade in a way – he can't actually say that, but he did say, 'this is really going to slow things down.' And the reason why that's potentially impactful is that the Mexican government on the other side is going to receive this message, dog-whistling message, 'we better clean this up on our side of the border. We better stop this mass migration on our side of the border and maybe those safety inspections will go away.' That is an interesting idea. I want to see how that works.
The thing about the 900 buses… that's voluntary. I don't know why any migrant wants to go to Washington, DC. Maybe some of them will want to. But it's going to be a voluntary thing. You can't have DPS round up migrants and force them on buses to DC.