Excerpts: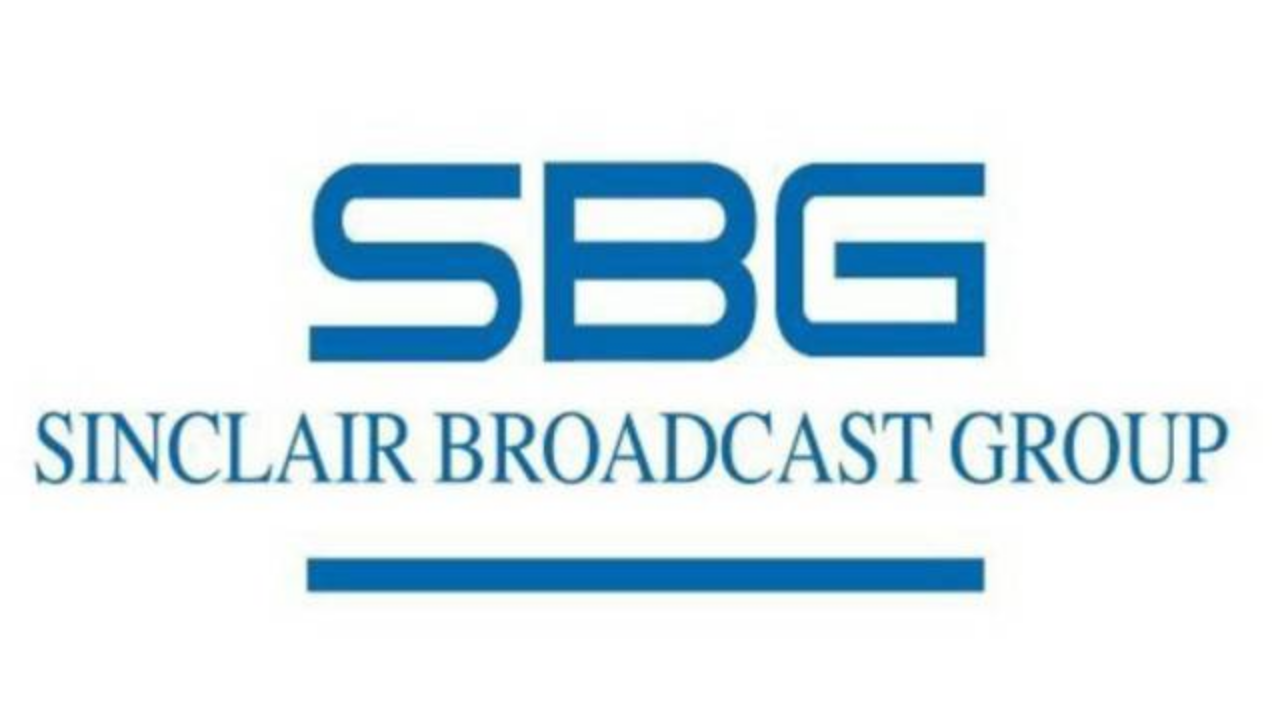 …"So far, the military mission has been dominated by engineers enhancing existing barriers and setting up new ones, said Todd Bensman, a senior national security fellow at the Center for Immigration Studies. Last week, Bensman traveled to South Texas last week to observe the troops stationed near the Hidalgo port of entry.
"Mostly they were beefing up obstacles in anticipation of an extraordinary rush of people coming in between the ports of entry," Bensman said. He saw troops stringing razor wire along the top and bottom of the existing border wall and laying out "unknown lengths" of it along the nearby river and open spaces. Members of the 19th Engineering Battalion, Fort Riley, Ks., laid razor wire underneath pedestrian and vehicle bridges and military police overlooked the operations carrying side arms. Other soldiers were unarmed.

Further away from the Hidalgo crossing, troops built encampments and erected tents, presumably for border patrol personnel. At multiple sites, heavy construction vehicles, large trucks, humvees and helicopters were arriving and departing moving troops, supplies and equipment.
After concluding his "unofficial embed" with the troops at the border, Bensman said he didn't have a clear idea what a successful mission will look like. "There are endless barriers that could be built and endless wire that can be strung. I was unaware of any patrolling happening at this stage and maybe they have that planned," he explained. "But I don't really know what the end result looks like."