The UN's Role in Aiding and Abetting Illegal Immigration
The material support happens all along the migrant trail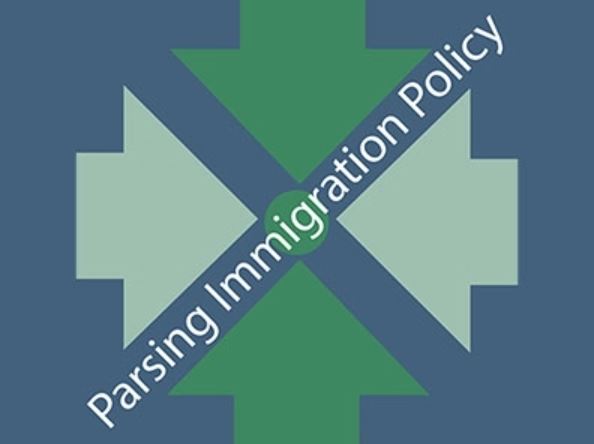 Summary
Nonprofit migrant advocacy organizations near Mexico's southern border with Guatemala are offering an unusual and controversial psychological therapy to enable migrants to continue on the trail north to the U.S. border.
Todd Bensman, the Center's senior national security fellow, spent a week reporting from Tapachula, Mexico, where he found that at least two UN-funded organizations employ clinical psychologists to help migrants turned down for Mexican asylum to retrieve "repressed memories" of persecution and other hardships to help them in their appeals. The 90 percent who succeed in winning Mexican asylum with these newly discovered stories are then able to freely travel north and cross the U.S. border illegally.
Bensman also uncovered that the United Nations refugee agency (UNHCR), which receives billions in U.S. taxpayer funding, is supplying cash debit cards to migrants all along the migrant trail, further abetting the mass migration crisis.
In his closing commentary, Mark Krikorian, the Center's executive director and the host of Parsing Immigration Policy, discusses the December border apprehension numbers at the Southwest border, which show another monthly increase in the number of arrests despite December being a time when they historically go down. Krikorian states his apprehension prediction for 2022; will apprehensions break the 2021 record of two million migrant arrests?