The Ministry of Tourism for the Republic of Trinidad and Tobago hosts a website extolling the many exquisite charms of the "true Caribbean" to be found there. The islands offer rich history, culture, biodiversity, and lodging with views "to die for."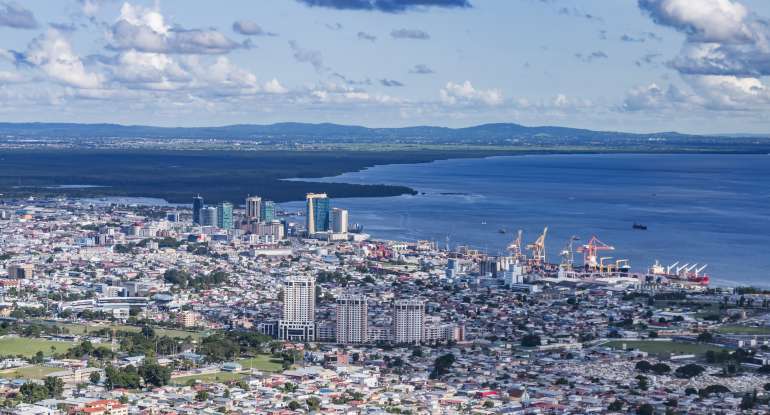 Of late, though, a diaspora of Trinidad and Tobago emigres have preferred the views in Syria and Iraq, and the company of Islamic terrorist group ISIS. At least 130 of T&T's 1.2 million citizens left their white and turquoise shorelines to fight with vicious Islamists half a world away. How did that happen? "Entire families went," including at least 42 children, according to findings in a recent study by UK professor Simon Cottee of Kent University.
While the answer to how this pocket of Islamic terror developed is complex, now that ISIS is territorially defeated and its thousands of surviving foreign terrorist fighters are dispersing to all points, a more pressing question has arisen. What will T&T returnees and their sympathizing community do next without a pressing, defined cause like promulgating an ISIS caliphate?