Hits book stores nationwide February 21, 2023
Watch It. Feel It. (click photo below)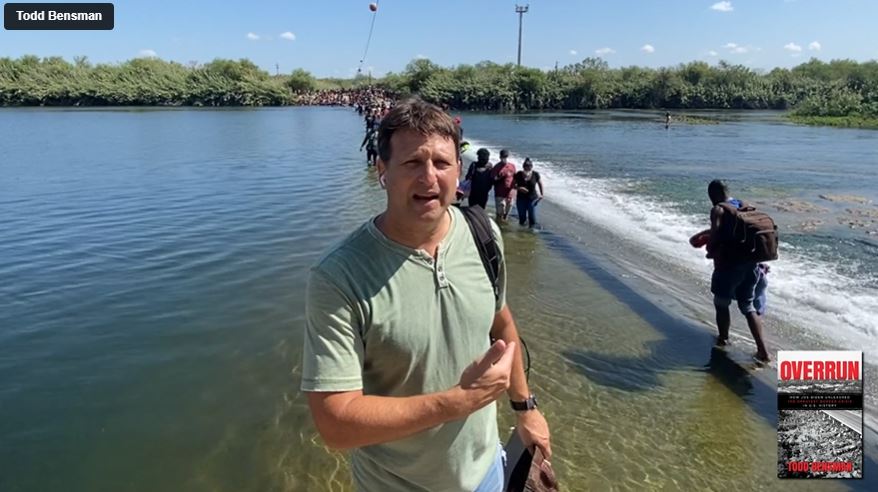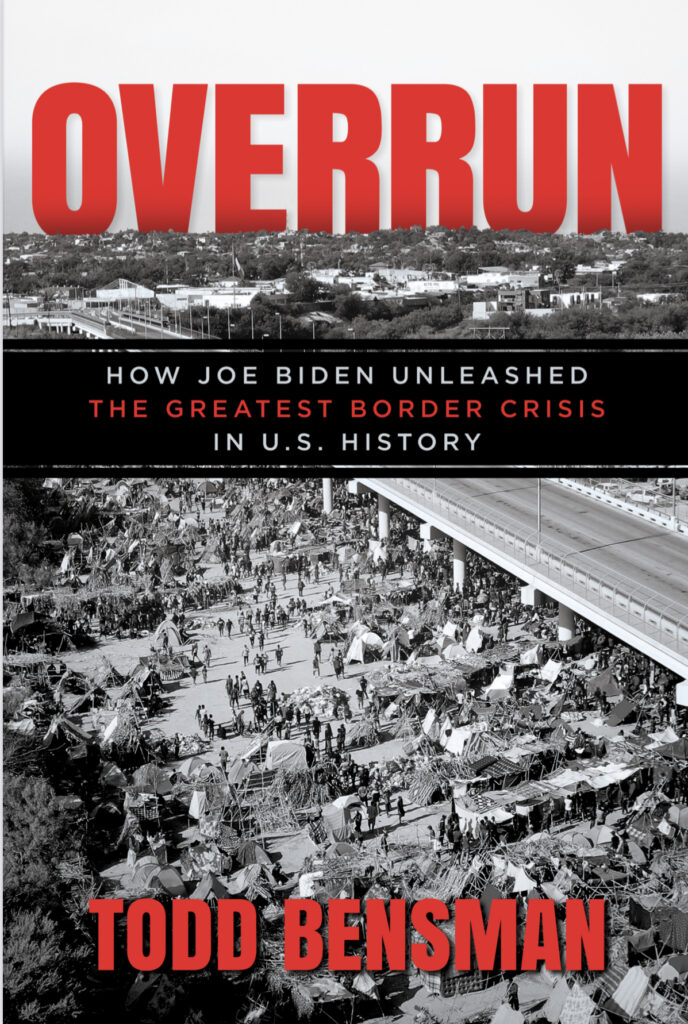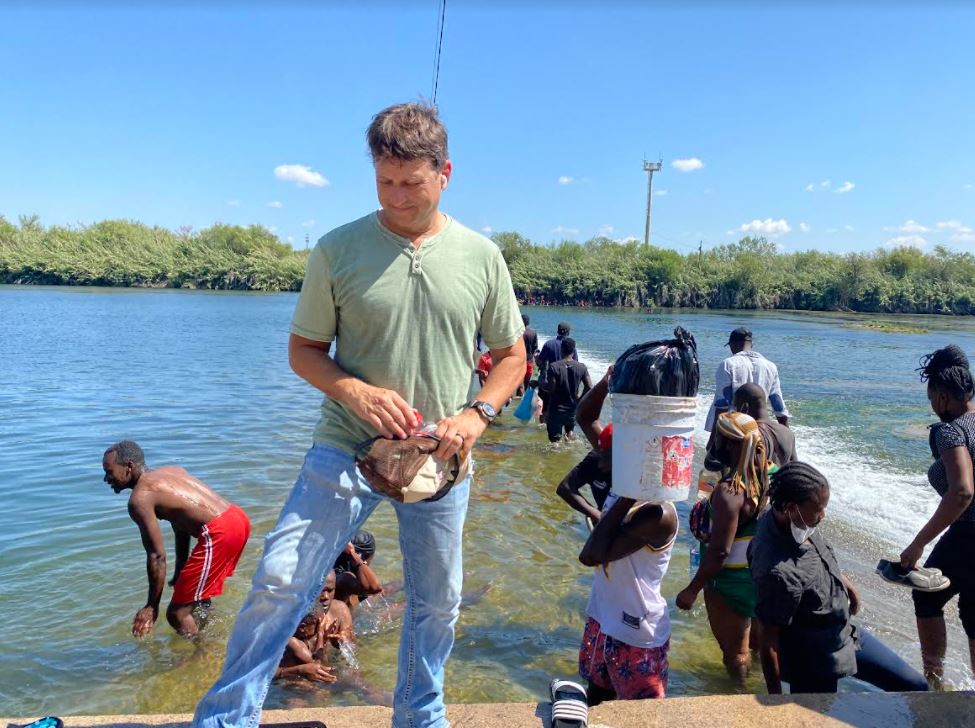 Following the success of America's Covert Border War, The Untold Story of the Nation's Battle to Prevent Jihadist Infiltration, Posthill Press's Bombardier Books imprint contracted author Todd Bensman to write OVERRUN: How Joe Biden Unleashed the Greatest Border Crisis in American History (February 21, 2023). The new book explores the causes and consequences of the most severe mass illegal immigration event in American history, triggered by the nomination, election and policies of President Joe Biden.
Overrun is based on Bensman's on-the-ground field reporting among the immigrants throughout Mexico, Central America and all along the American border.
"Immigration is tough. It always has been because, on the one hand, I think we are naturally a people that wants to help others. And we see tragedy and hardship and families that are desperately trying to get here so that their kids are safe…. At the same time, we're a nation state. We have borders. The idea that we can just have open borders is something that is, as a practical matter, unsustainable." —Barack Obama, September 28, 2021 interview, Good Morning America
"There is a limit to how many migrants any society can take without severe disruption and assistance,"
—President Bill Clinton, September 2022 CNN interview
"There's an awful lot of illegals coming in. They're coming in by the thousands. It's just unbelievable. It's a vicious attack on the local worker. The workers themselves, even though a lot of them are Mexican descendants…are very upset and very worried and very mad about the illegals coming to break their strike. It takes away their jobs and livelihood and so on." – Cesar Chavez, American labor leader, 1974 interview
"You're doing away with the concept of a nation state, and I don't think there's any country in the world that believes in that." – Sen. Bernie Sanders, progressive socialist presidential candidate, July 2015 interview with Vox regarding illegal immigration over the southern border.