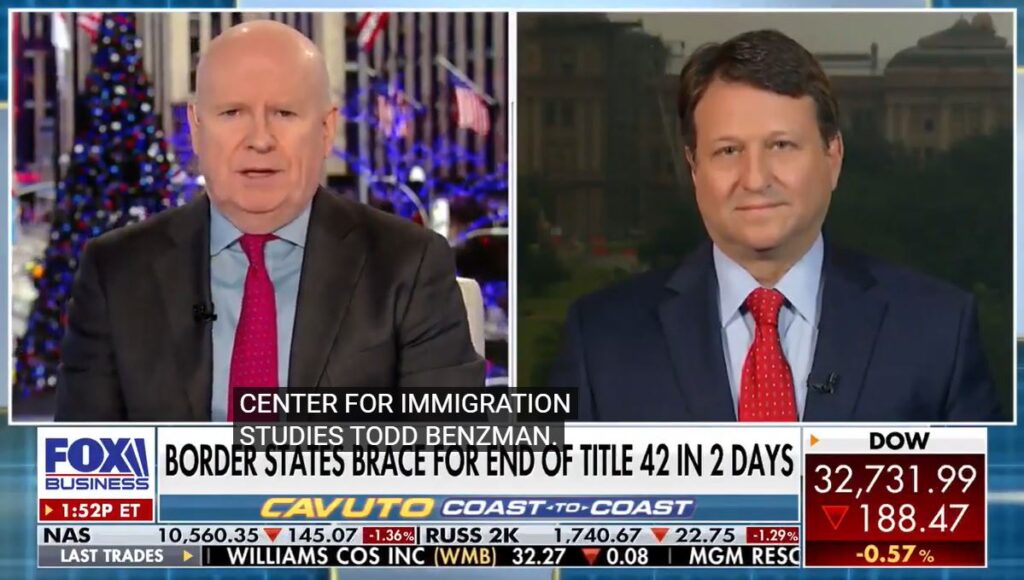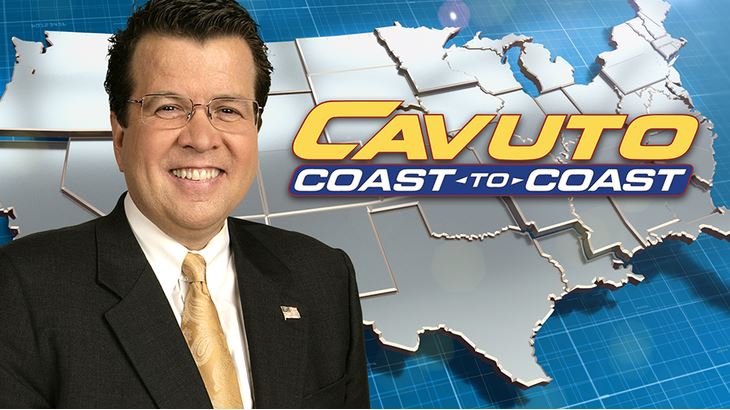 Cavuto on vacation. Center for Immigration Studies fellow Todd Bensman discusses if the Biden administration has a strategy in place to handle the surge of migrants when Title 42 expires on 'Cavuto: Coast to Coast.' Migrants making a calculated, financial decision to illegally enter US: Todd Bensman
Host: How bad is it going to get there once Title 42 ends?
Bensman: It does look like thousands of migrants have moved up to the northern border cities all along our southern border, in Mexico. At least 35,000 that we know of that are in shelter systems from Tijuana all the way to Matamoros on the Gulf of Mexico, and that's just the ones we know are in the shelter system. There are other reports of thousands upon thousands that are moving up, marching, toward the border, on highways and taking trains and buses and boats and planes. And it does seem, for all intents and purposes, from Latin American media, that there is a very significant additional surge on the way. And those media accounts are quoting the migrants on the ground, often, who are telling them, 'we're coming for Title 42. We expect to be let in when Title 42 goes away. So there shouldn't be too much mystery about why they're coming now.