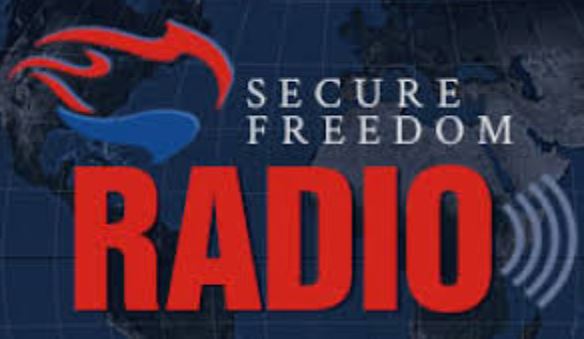 Host Frank Gaffney: You've just returned from south of the border and you've been doing, as usual, some intrepid investigative reporting and analysis there. You have a new piece up on the Center for Immigration Studies website. Tell us about catch-and-bus.
Bensman: Catch-and-bus is a phenomenon that is underway across the country, across the border, where immigrants we would call beneficiaries of catch-and-release are being waved through the turnstyles and onto buses. I call it 'catch-and-bus' because, by my estimation, about 30,000 of these immigrants fresh off the river, right over the border, are being put onto buses and being transported to Indiana, New Jersey, Florida, California – you name it – Detroit and big cities across the country in an ongoing conveyer belt, a pipeline of people, moving throughout the country right off the border. And while there's only 30,000 at this point, that's only from the first two or three months of it, and I anticipate that those numbers will reach really astounding highs as we go on through the border crisis.
Gaffney: We've been talking to you about this since before the election. You warned then – and have certainly been vindicated – about the so-called 'Biden Effect' that would predictably have Joe Biden and his administration going to accommodate them — is certainly doing so now in a big way.