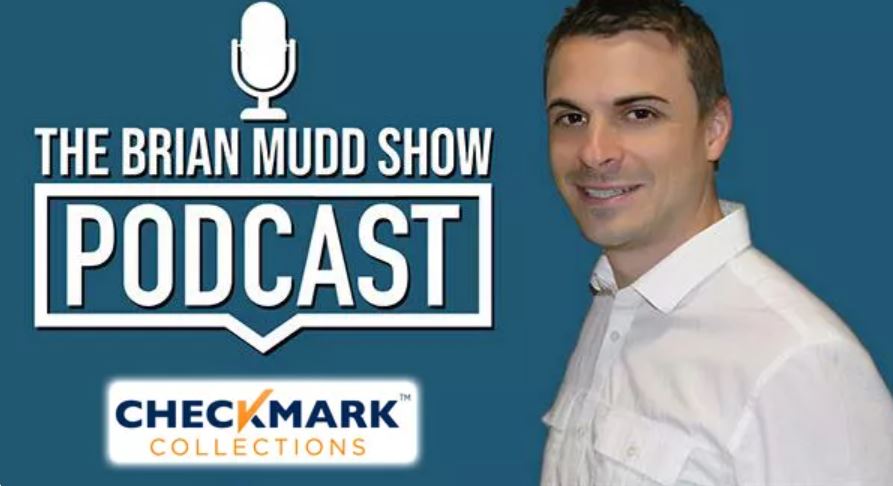 Brian Mudd: Todd, we take a look at the Chinese consideration. First, what do you think of the points I was just making about Cuba. Valid or not?
Bensman: I think what we're going to start seeing as a result of what's going on in Cuba is a rush on the land border, on a sea border. Not a raft lift so much. Because we already have well-established land routes from Cuba where tens of thousands of Cubans have been pouring over there for years now through South America and then Central America and on to Mexico. I think that we're going to see a lot more of that. I wouldn't be surprised. But, I mean, we're already at high numbers there. And I think a lot of those Cubans are going to be Republican voters, as an aside, which might explain why the Biden administration is coming on so strong right now about 'we're not going to be accepting any boats coming in from Cuba. But it doesn't matter; they're coming in by land.
Mudd: It's a really good perspective from what you've learned relative to the time you've spent down there. So, if we take a look at Chinese espionage… We've had multiple arrests, Chinese students that were taking photographs, Naval Air Station Key West… We've had multiple issues with Chinese students around Mara Lago… when Donald Trump was president. How was all this culminating.. How do you look at the Chinese espionage and what their goals are now?
Bensman:  The Chinese saw an opportunity in the lack of vetting in the F, which is the student visa, and the J visas, which is the cultural exchange visas, that we hand them out like candy to the Chinese, which is just tens of thousands, hundreds of thousands, really, if you look at the F and J combined to the entire world, and the Chinese make up the majority of those. And we are unable to really vet. It's all self-regulating. If you are a university and you're getting all this free and cheap labor from abroad, then you don't want to have a whole lot of oversight. You want to be able to just tell the government how much longer you need this free labor. So the Chinese Communist Party figured out that it could import – have the Chinese military intelligence services get their spies to get F and J visas and infiltrate all of our top research institutions and universities. Think Stanford and Harvard and Virginia Tech and all of the high-level programs that are doing cutting edge defense research work.  And they've been, for years and years, exfiltrating all that material back to the Chinese Communist Party. And for about two years starting with the Trump administration, the FBI has been nabbing them by the dozens. Finally. Figuring it out, that these guys are in there posing as students but they're just stealing from us, stealing us blind. The Trump administration proposed a regulation in October that would have finally cracked down on this by requiring applicants to be renewed every two or four years and to have face-to-face, eyeball-to-eyeball interviews with DHS agents and provide their biometrics and just have to renew on a regular basis. And the Biden administration just came in at the end of July and ended it, just spiked the whole thing, with not much of an explanation. Leaving us wide open and vulnerable to this kind of mass espionage that has been going on. So look for a whole lot more of that.