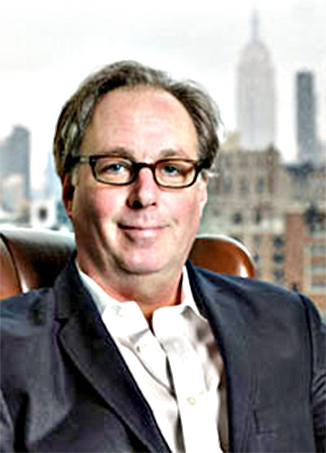 A few key quotables:
1. "It is absolutely true that people who have terrorist backgrounds or backgrounds in terrorism do get here, and that Middle Easterners showing up on the border seeking asylum are very much part of the mix."
2. "Most have never been fingerprinted, show up with no ID at all—no passport, no driver's license, no birth certificate. They say 'asylum,' give you a name and a story and that's it. So, we have no idea of who they really are, where they come from and whether their claim for asylum is true. It's impossible to even get to Step One."
3. The SIA issue is an "inconvenient truth that the left would rather not be there, so they just try to blow it off. But when a Big One happens, the people now scoffing at Trump will be written up in the same way that people were ridiculed for saying airplanes would never fly" into buildings.