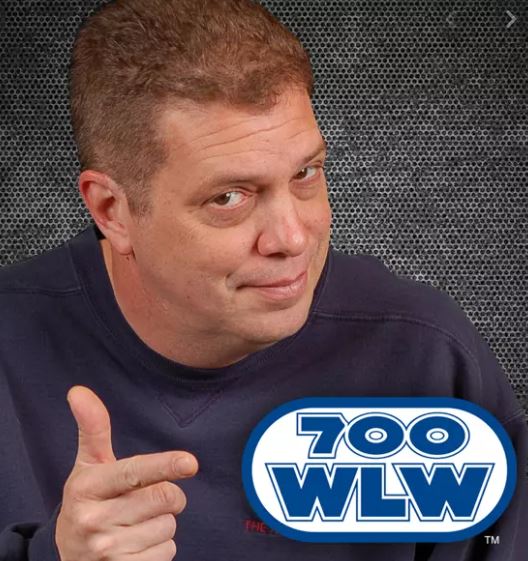 Bensman: Through deed, action and word, he (Joe Biden) opened that border up, and they're coming for it, getting while the getting's good. I'm pretty sure a lot of people are dead, who would otherwise be alive today. They're coming because the Biden administration is allowing family units in, and they're legalizing them instantly and releasing them into the country by the tens of thousands. So word of this gets downsteam to these countries and they travel through these incredibly dangerous areas as a result. to take advantage off it. And they are dying!
I interviewed immigrants, for instance a Cuban immigrant who came through the Darien Gap in Panama, who described 15 bodies lying in a ditch on the side of the trail in the jungle. And many of these were pregnant women and children, and I'm pretty sure none off them would have been there, dead and rotting in a ditch were it not for the Biden policy of allowing family units in like this. These people are traveling seven months pregnant through these horrendous wildnerness areas with these unscrupulous, murdering, smugglers, often, and they're ending up dead.
GJW: So it's not just a national security problem for us, it's a humanitarian crisis on a scale of which we may have never seen before when it comes to immigration.
Bensman: "I"m pretty there are a lot of dead men, women, and children who would be alive today were it not for these Biden policies. I really believe they have blood on their hands here. Kamala Harris, when she went down to Guatemala, said this is all about a humanitarian… you know, we are humane. It's about a humanitarian motive. what we're doing. And my answer to that is, yes! It is. You're killing people. You're literally killing people. I don't know how many more people will die to try to get to take advantage of the family unit policy on the US border. But I guarantee you… I've talked to so many pregnant women, all of them seem to be exactly seven months pregnant. They are timing it to sort of get onto American soil …
The problem is that these are very dangerous areas. I mean, in Costa Rica, they're turning themselves over to unscrupulous people and corrupt soldiers on the Nicaragua side, and they're passing through 10 days of jungle on foot with bodies rotting on both side of the trail. A lot of people tell me about dead people that they saw on the trail, and they're not just men. They're women and children. I just have a problem with that. I think people need to understand that these policies have real consequences and they're not about humanitarian values. They are killing people.
GJW: The road to hell paved with good intentions.
Bensman: Exactly. I don't know how more women and children will have to die.
Listen to the July 7, 2021 Segment here at Hour 1:02